Workshop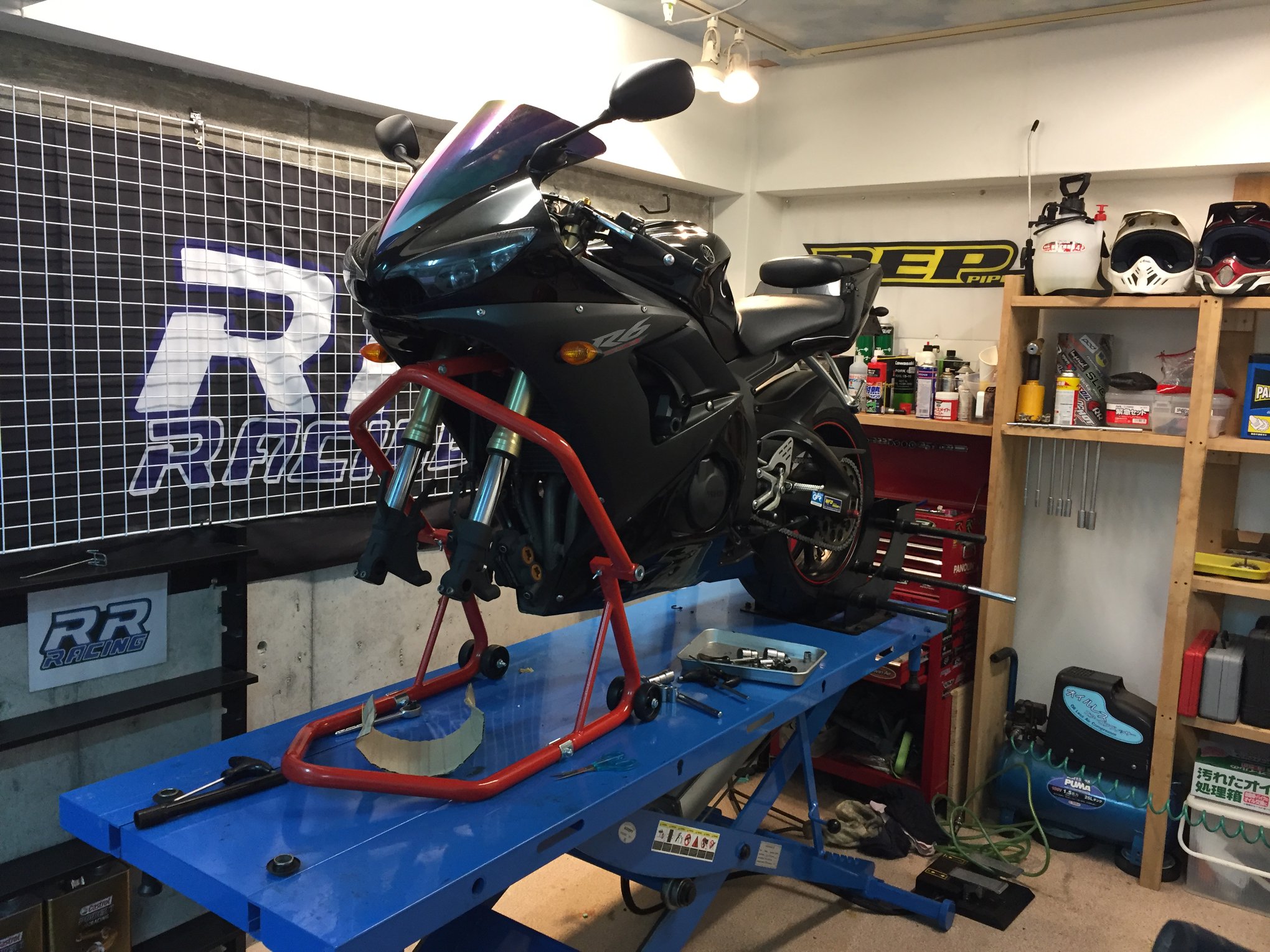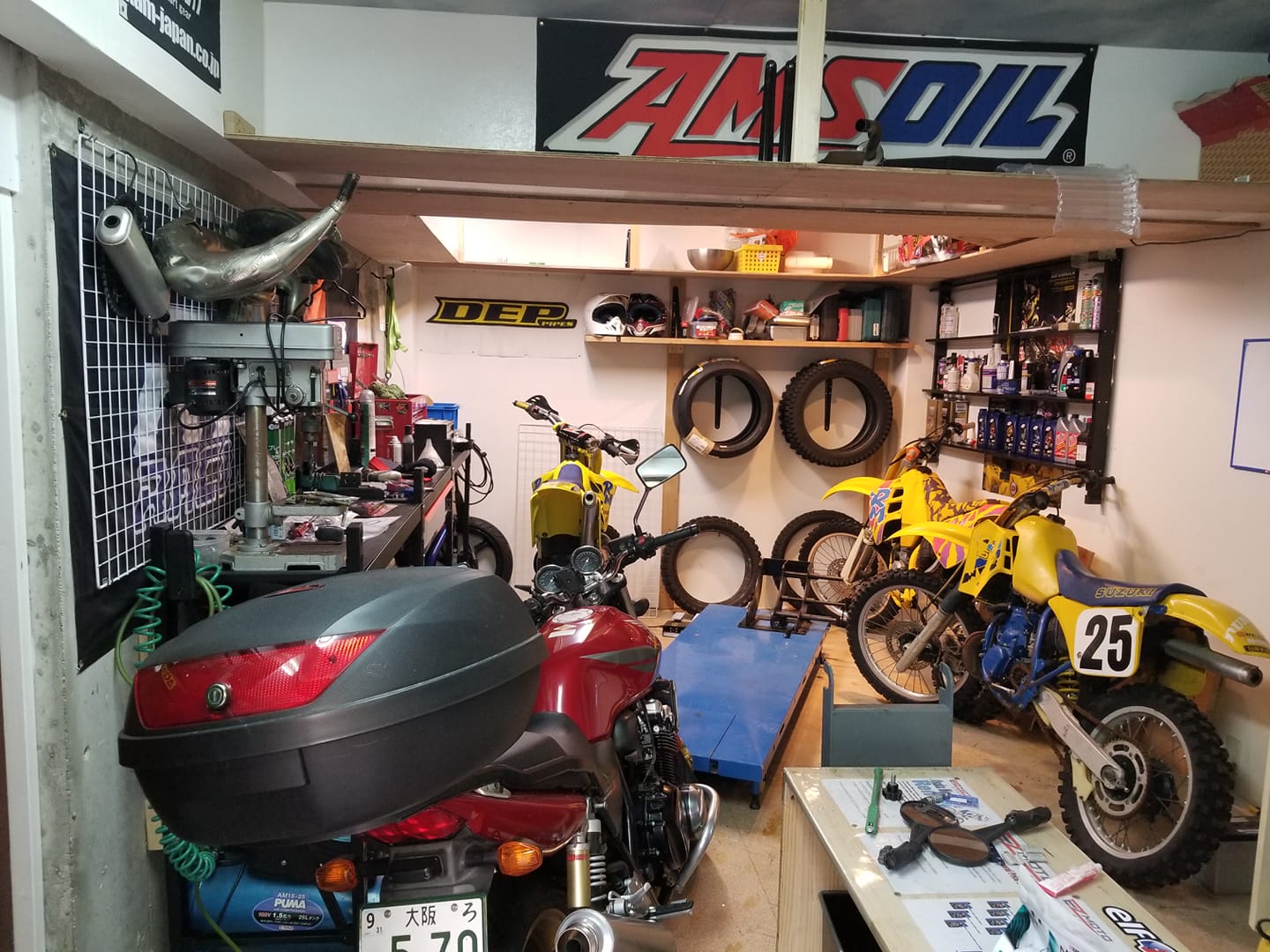 Whatever your requirements, we at EZ Moto have it covered. From a simple oil change to a full engine overhaul and everything in between, tyre changes, repairs, welding, suspension overhaul you name it we can do it at reasonable prices. We keep some stock of oils/consumables however we can also get anything in if you have specific needs. OEM and aftermarket parts are all available from us.
We also offer inspection (shaken) service and preparation, registration anywhere in Japan, insurance, finance (conditions apply, arranged through a 3 rd party shop), auction purchase (please see here),rental bikes and tours as well as some offroad events held throughout the year. Please see our Facebook page for updates.
For the inspection (shaken) service, the fee is 20,000yen plus tax, plus additional costs, inspection fee, weight tax, compulsory 3 rd party insurance (jibaiseki). These costs vary so please contact us. The basic service fee includes inspection preparation and transport from our shop to the inspection centre. Other costs which are extra are re-fitting of standard equipment required for the test, new parts, tyres/brake pads etc, any further transports costs, however this will be discussed with customer beforehand to confirm and authorize the work.